Simple. Affordable. Secure.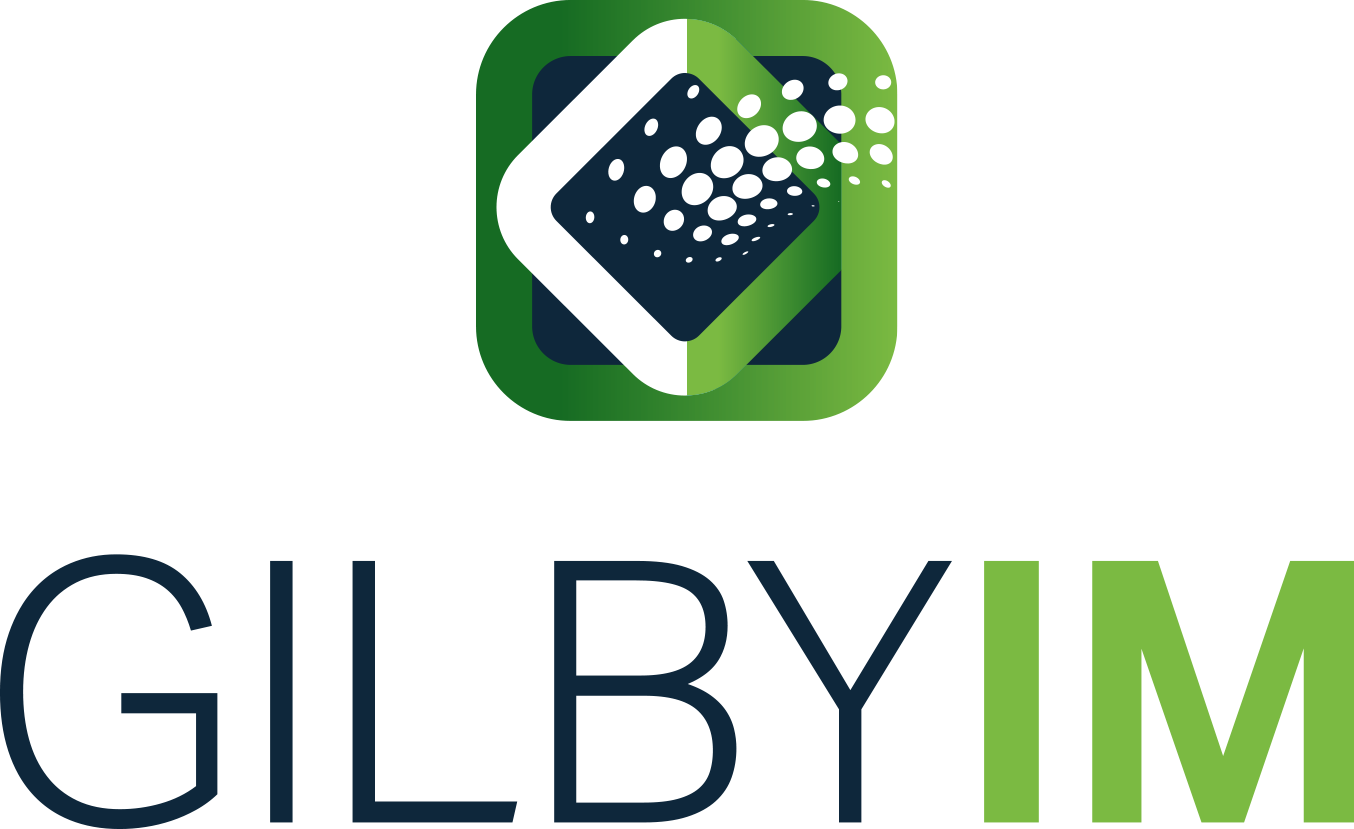 Making the complex simple
GilbyIM is more than just a EDRMS (Electronic Document and Records Management system) it's a cloud-based platform that comes as a fully managed service.
Reduce risks with ease
With GilbyIM, you can say goodbye to the hassle and risk involved in records management.
No more worries about GDPR compliance. No more complicated file-retention scheduling
Our model of providing software as a service means you can be up and running in days
All you need is an internet connection
Take the stress out of records management
Subscribe to GilbyIM for simple per user per month and breathe easy
With compliance comes peace of mind 
What is GilbyIM?
GilbyIM is a cloud-based EDRMS designed with simplicity in mind. Its intuitive design leads to high user adoption and project success.
Supplied as a fully managed service, so you don't need any expertise setting it up or maintaining the system.  It's also been designed for fast deployment so an organisation can be up and running, within a few days.  
What are the benefits of GilbyIM?
The GilbyIM platform is secure, low-cost and enables your organisation to continually meet its GDPR and legislative compliance. It frees up users' time to get on with other priorities and enables agile working.    
Is it difficult to set up?
No. We set everything up for you. We help with all the complex tasks such as record rules, access controls & fileplans then carry out all the system configurations. This provides a unique user experience, where staff are able get on with their work from day 1.  
Does the system require lots of training?
No. GilbyIM is designed to be simple and intuitive and this enables staff to find and save their records quickly and easily. Whilst we offer all new user training, no one has taken us up on the offer. See for yourself how easy GilbyIM is to use by clicking here Contact us .  
Are my records secure?
Yes. Defence industry standards secure. GilbyIM uses Micro Focus's Content Manager, (formerly HP Enterprise TRIM) a best-of-breed EDRMS as its backbone. It meets the UK & US Departments for Defence requirements and used by 2500 government bodies worldwide. Also, The National Archives have approved Content Manager.  
What do your users say?
GilbyIM customers love using GilbyIM, because it makes their records management simple, it frees their time and provides them with peace of mind.
When asked, users say they recommend GilbyIM 100%!  
Is it expensive to purchase or maintain?
No. We offer a simple onboarding package plus a 'per user per month' cost. You only pay for what you use.
Our team have over 50 years experience working with EDRM systems, and have used this expertise to overcome the traditional cost barriers to entry to the EDRM market:
No more prohibitively expensive up-front licencing costs
No more long infrastructure procurement and setup costs
Removed the ongoing system maintenance and management costs
No need for a deployment team
Vastly reduced time and costs taken from decision to procure to rollout  
Find out more
Use this Contact us where you can book a demo or request us to get in touch.