Simple. Affordable. Secure.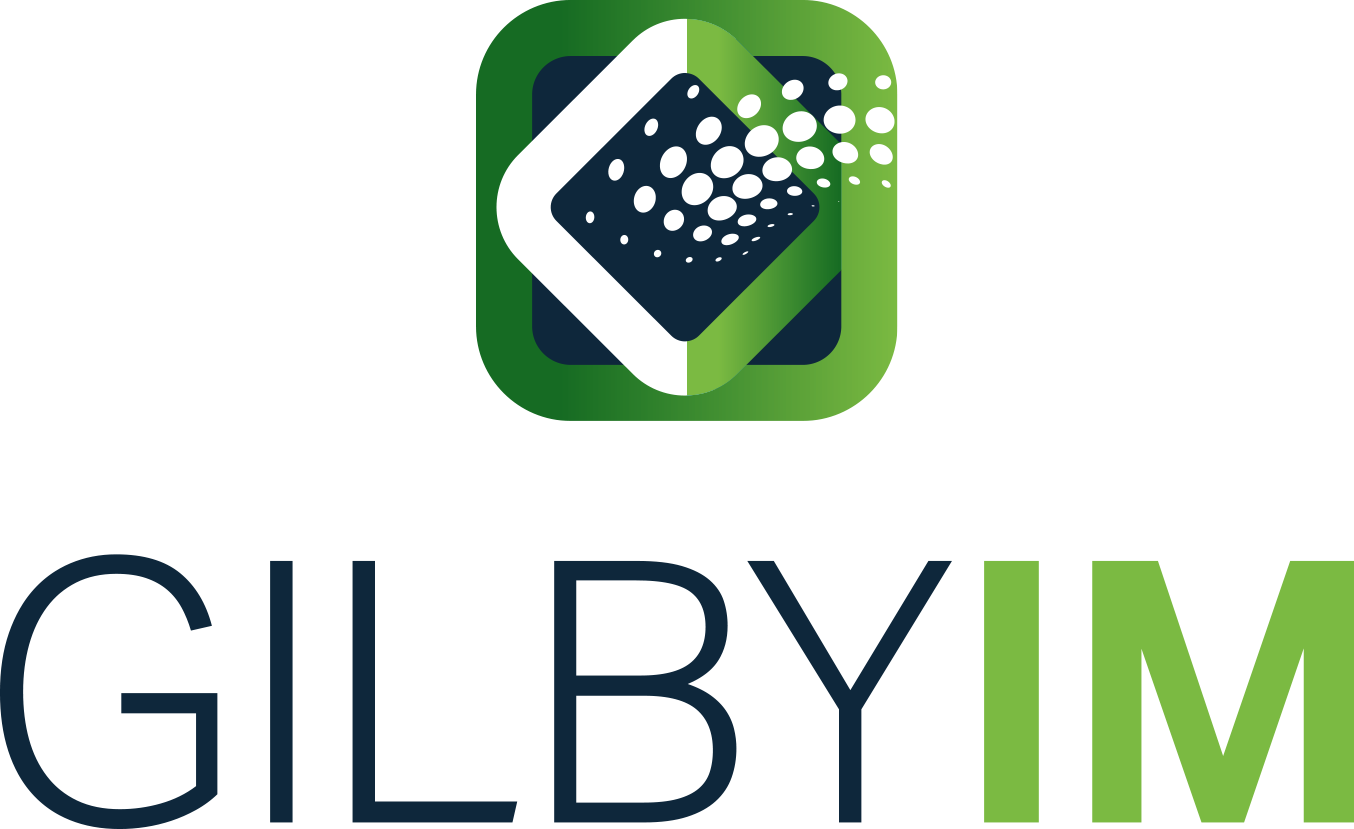 GilbyIM (Gilby Information Management) combines best-of-breed, enterprise-class, Electronic Document & Records Management software from Micro Focus, with the benefits of the latest developments in public cloud infrastructure.

Simple
GilbyIM is designed specifically from scratch with simplicity in mind, someone can be shown how to use GilbyIM in a short briefing session, as all the records management functionality is hidden from view and operating in the background. Its also been designed for fast deployment and an organisation can be up and running, with their records imported in just a few days, thanks to our Software as a Service approach.
The GilbyIM platform is a secure, low-cost solution to enable your organisation to meet its GDPR and legislative compliance obligations for their records for the full duration of their retention schedule. All the records rules, access controls and structure is agreed outset meaning staff don't have to do anything other than give them a title, removing the need to tag records or declare them as final.
This has allowed us to develop a super simple design that even the most occasional of users will find it intuitive, enabling them to find and save their records quickly and easily.
Affordable
RT staff have over 50 years working with EDRM systems over a range of diverse of organisations across the UK and have used this expertise to develop a templated configuration, which means there is no need for a costly analysis and design phase, removing the need for implementation teams.
As a Software as a Service offering it overcomes the traditional barriers to entry to the EDRM market:
Prohibitively expensive up-front licencing costs
Infrastructure setup and maintenance costs
The requirement of a deployment team
The time taken from decision to procure to rollout
Secure
GilbyIM uses a best-of-breed EDRMS Micro Focus's Content Manager, (formerly HP Enterprise TRIM) as its backbone, which meets the US Defence Department security requirements and used extensively by public bodies around the world, including the UK's the Ministry of Justice, LB Camden and the Health and Safety Executive. In addition, its also been approved by the National Archives.
With comprehensive security and access controls, organisations can specify what users can do and not do, to what information they have access to, and full audit logs at every level.
Please contact us for more information on how we help you secure your records, a demonstration of our incredibly feature rich product made training free simple, or details around our excellent pricing packages pricing.